Interested in Working with me?

Great let's get in touch. Id love to learn more about your goals and see how I might be able to collaborate together.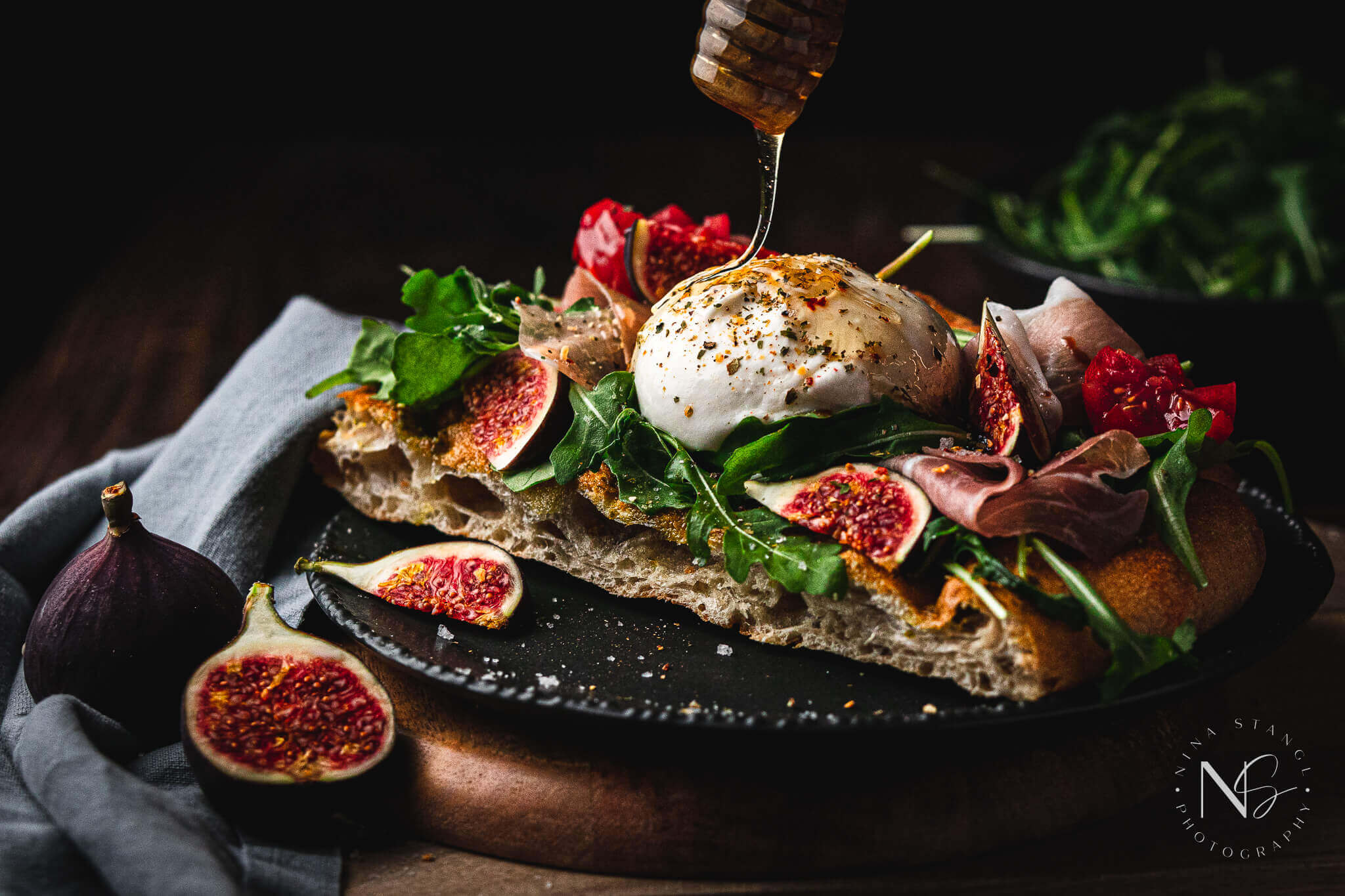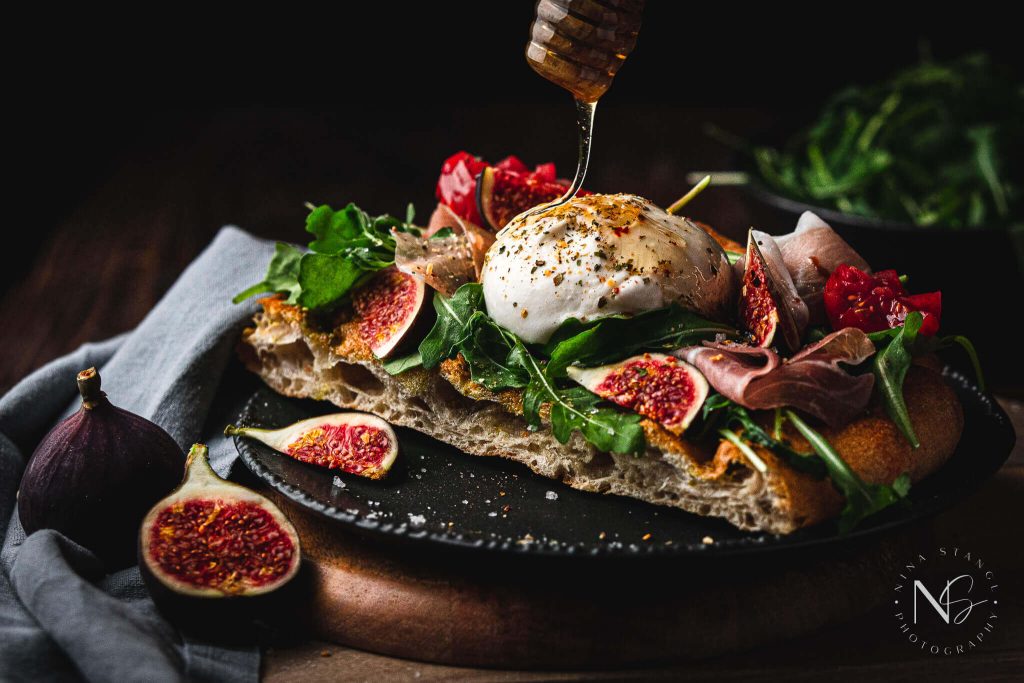 Food photography, Styling and Videography
- I create content for social media and websites (photography and videography for TikTok or Instagram reels and more) for food and drink related brands, restaurants, cafes, or other food related businesses
- Half day or full day photography for restaurants, cafes, bakeries and hotels including menu images and location.
- Photography for cookbooks, magazines and blogs (Including cooking, styling and photographing the dishes)
- Product photography
For more infos about my photographic work visit www.ninastangl.at
Recipe Development
Need help in creating sweet or savory recipes? I love being in the kitchen and create new recipes.
So whatever you need let's get in touch and discuss how I can help you.