Last November – One crazy idea let to another and shortly after I've booked a trip to Quebec for December.
I always wanted to see Quebec in winter during the Christmas time since it is to be said one of the most Christmassy towns in Northern America. AND I LOVE CHRISTMAS!
My boyfriend and I, we flew from Vienna-> Toronto -> Quebec and arrived at midnight.
We've stayed at the fabulous Fairmont Le Chateau Frontenac . Thats the hotel which has similarities with the Hogwarts castle.
Definitely the best hotel in Quebec City. It's the most photographed hotel in the world for a reason. The hotel itself is picturesque and the views from the hotel is stunning!
The breakfast buffet was delicious and they had everything you could think of.
What to see and what to do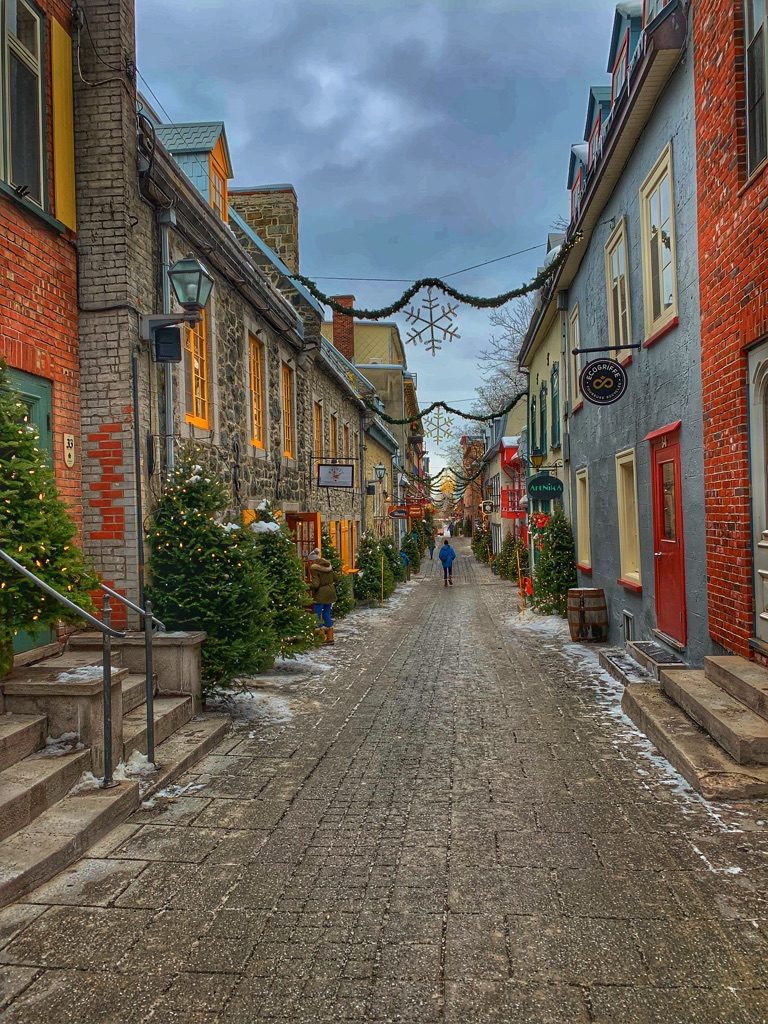 Quartier Petit Champlain
Rue du Petit Champlain is a very nice little shopping street with little boutiques and restaurants. It's located at the foot of the cliff below the Chateau Frontenac. Visit it early in the morning or late evening to avoid the crowd and the tourists.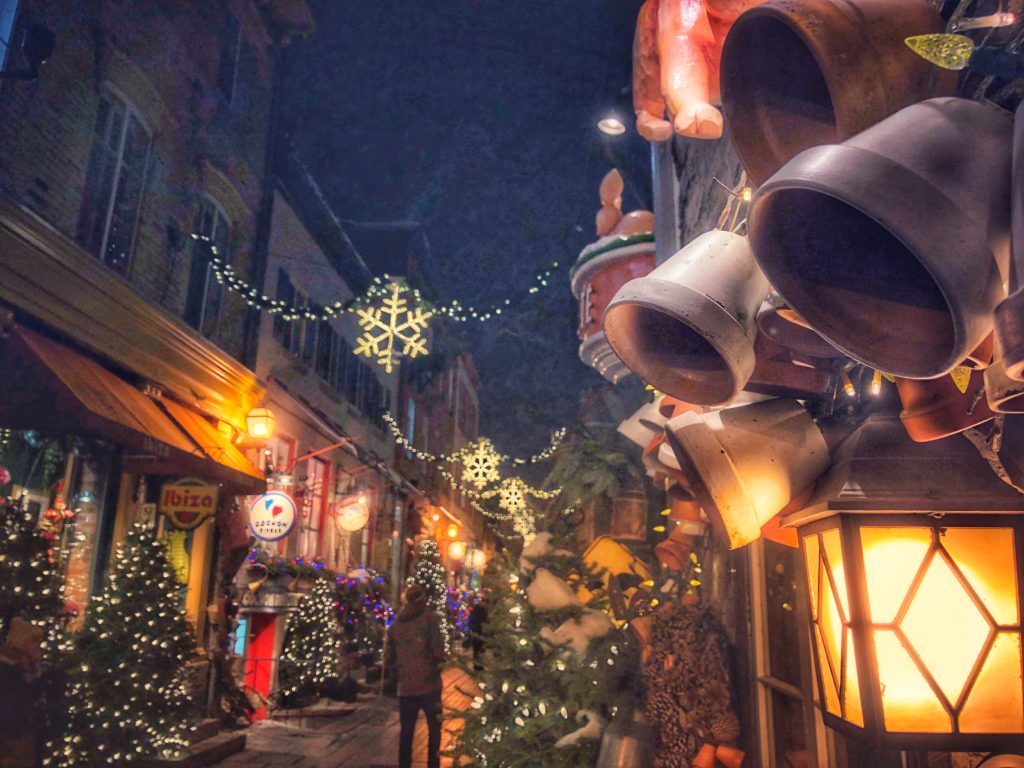 Eat some typical poutine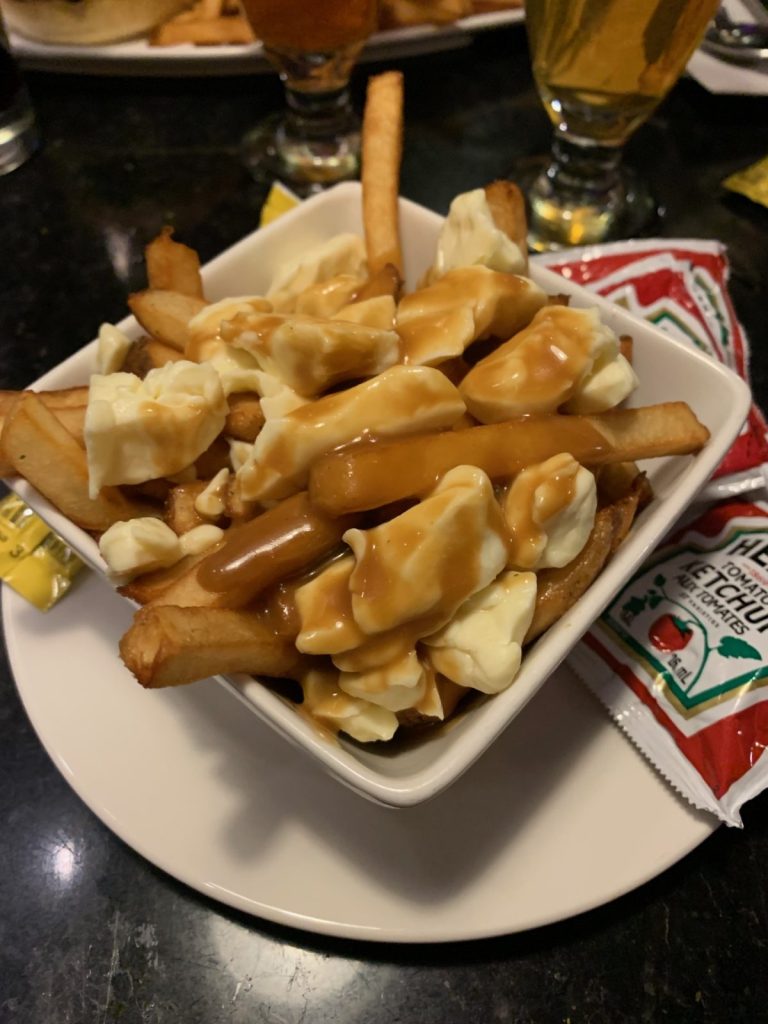 Poutine is a Canadian Classic, originating from Quebec. It consists of french fries, cheese curds and drizzled with thick, brown gravy. It's really good.
During the Christmas time you should also visit the European inspired Christmas markets, which definitely get you into Christmas mood, or go Ice skating which is very romantic!
Love, Antonia
Please follow and like us: